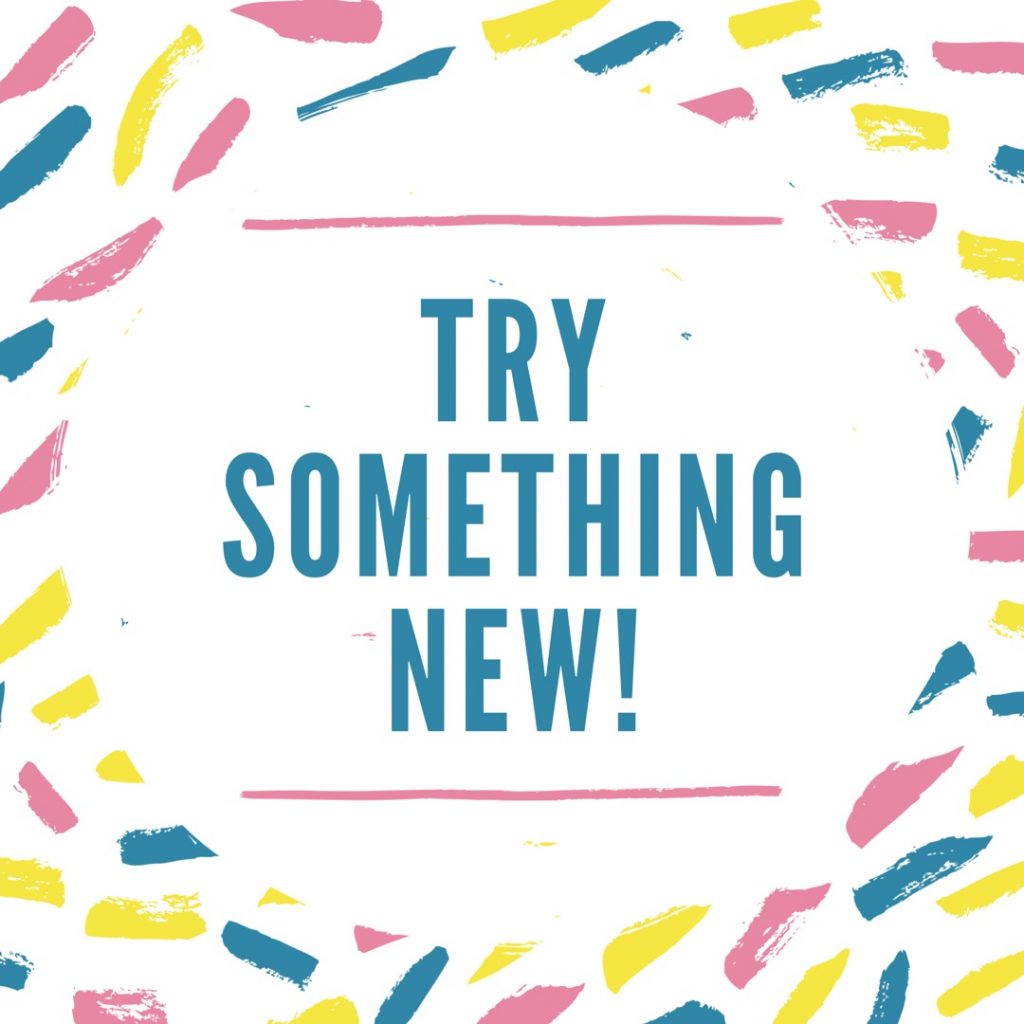 Welcome again to the always sarcastic, sometimes helpful, weekly whinge about people getting things wrong in IT. This week I'm taking a bit of a break from moaning because I think that I managed to adequately vent in last week's monster 3200 word article (thanks for the positive feedback by the way), so instead I'm tackling something a bit more fun. Cool stuff that you can use!
Why not try?
There are loads of great online tools to help you with your teaching and learning, here are just a sampling of some of my favourites which will let you get immediately improved engagement and reduce your workload significantly, all whilst being free!
Based at http://byrdseed.com/differentiator/ this website is all you need to create useful, differentiated learning objectives which include all the hard work like suggesting the Bloom's taxonomy command words to use, suggesting a series of tasks for you (meaning that you can do things other than PowerPoints and Posters!) and even suggesting types of content that you can set. This is suitable for any subject lesson and not just one in a computer room.
You can customise it to your hearts content so it works just as well for me setting a target about floating point arithmetic, as it does the Art department setting work about David Hockney.
I love it, you'll love it, and it takes a lot of the hard work out of setting a bunch of differentiated objectives than if you were simply typing them up by hand.
I'm sure most people know about this, but edmodo (www.edmodo.com) is fast becoming my favourite online tool. It's basically a much neater way of doing a VLE, and I've gone from being a complete Moodle fascist to becoming a bit cold on Moodle to the point where I think it's not really suitable for purpose anymore.
If you want to collect and mark work online, set homework, quizzes, assignments and engage your students in a meaningful and straightforward learning dialogue then you can do so quite easily through edmodo with minimal fuss. It's free to sign up for and use and, I feel, matches the style of a normal classroom lesson much better than any VLE ever has before.
What I like most about it is the fact that it is built for the Facebook generation, with plenty of notifications and a timeline of events so if you set work then all the students in your class get emails to tell them. If work is submitted to you then you get notified too! It's got a great mobile app – when my car broke down the other day I was able to set work using edmodo from the side of the road and even marked a few before I got in.
If you've tried VLEs (like Moodle) before, and not been that excited by it then edmodo is for you.
Available from the John Cabot Academy Moodle page (http://moodle.cabot.ac.uk) and using the Lesson Toolkit menu button gives you buttons for all the question stems from Bloom's taxonomy. When I'm questioning students in lessons I will use these to select random question stems and construct questions based on the ability of the student I am asking.
This takes a lot of the fuss out of having to remember all of the Bloom's Questions whilst allowing you to develop your questioning skills to mastery level. It also allows students to create their own questions of differing levels with little prompting, they love the random nature of it and if the question isn't perfectly appropriate to the situation then just click the button again. Score.
LessonNote (www.lessonnote.com) is an iPad app that allows you to make a meticulous record of your lesson observation. I love this, nearly enough to pay for the premium version but the free version is ace, you start a timer and then every note you take about the lesson is timestamped. This gives you a clear record of what happened in the observation when you're discussing or feeding back with colleagues. As well as this you've got the ability to take pictures, create seating plans, make note of transitions between types of learning activity and even reference the students directly in your notes.
This is the number one tool in my lesson observation arsenal, it really allows you to engage with the learning in the lesson and have a copious log of what happened to review later when you create the write up. It's also a really nice document to refer back to and remind yourself of everything that happened in the lesson even when circumstances conspire to schedule the feedback for a few days later.
This brilliant browser based tool (www.easel.ly) allows you or your students to create those fantastic infographics without fuss, and end up with extremely professional end results. We had tried to incorporate inforgraphics into our lessons for a long time before we discovered how easily this website could be used to engage students with the dryer facts and figures that they need to learn in our lessons.
This is great for visualising analysis of exam results, showing students population or PSHE data, or even looking at stats for characters in a book being analysed. It's great for us as Educators to knock up an interesting visual aid with minimal fuss, helping engage our students and even allowing for some implicit differentiation for students with literacy or numeracy difficulties. Students also have a lot of fun in building this sort of thing, because it's a nice creative way to display understanding – and they've very popular on the inter webs so have a bit of geek-chich too.
So there we go, five interesting tools that may be worth a punt over the next few weeks. Give them a look, spend ten minutes with them and see if they're something you'd like to use in your lessons – if so then great, if not then don't be put off because there's an entire internet of content there for you to use as you see fit!